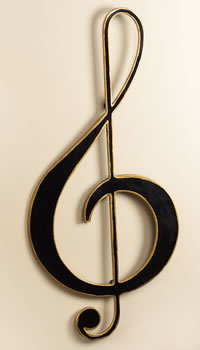 Dependable, Presentable, Affordable!
It's your event, it's "Your Sound Choice". Don't let any DJ choose your music. Let us put together the music you and your guests want to hear.
Country, Rock, Southern Rock, Hip Hop, its up to you. With over 150,000 hits to choose from, you will be dancing all night long.